We don't know what we're doing in marriage unless we ask someone. We bring all the experiences and expectations from our upbringing and try to combine with someone who brings their own experiences and upbringing. A blueprint for disaster, unless we go to God's blueprints for marriage- His Word. This is a list of resources we use and have found helpful in sharing God's truth, hope and vision for marriage. Pick up a tool and get to work on building the marriage God created you to have!
Marriage, Adultery, etc.:
Dating While Separated:
Role of Husband:
Role of Wife:
Living Together Before Marriage
Pornography Addiction:
Events:
Websites:
Blogs:
What a tool can do...how Marriage on the Rock by Jimmy Evans changed our marriage:
Books:
Intentionally Yours is a Christian Book Affiliate! If you click on the links below to go to Christian Book, and you make a purchase while there, we'll receive 8% of your purchase. Thanks for supporting Intentionally Yours!
Marriage: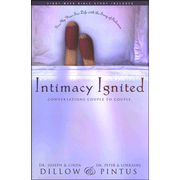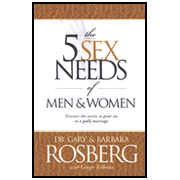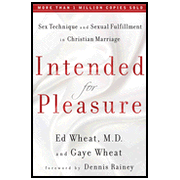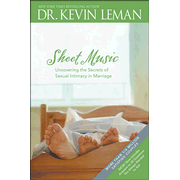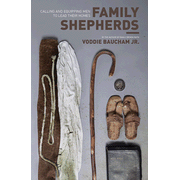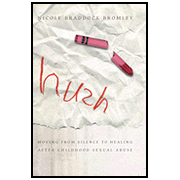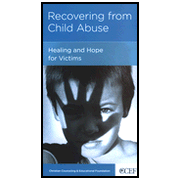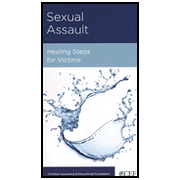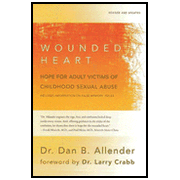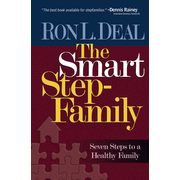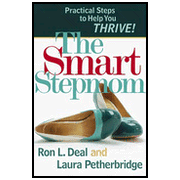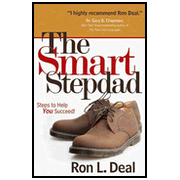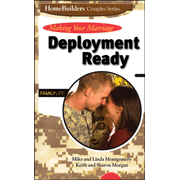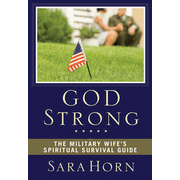 Purchase your favorite books through the search box to find great resources and help support Intentionally Yours!! 8% of your purchase helps men, women and couples learn that as long as you are breathing, there is hope!